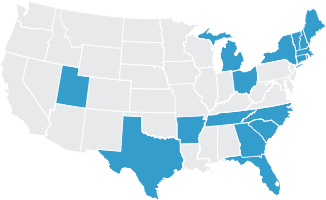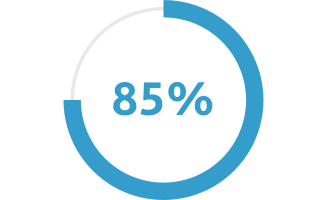 What our customers say

Craig Ziady, General Counsel and Senior Vice President, Cummings Properties, Beverly, MA 01915

Our company has used FSL Associates, Inc. for several years for Licensed Site Professional services and other environmental consulting. We have found the FSL team to be knowledgeable, experienced, practical, and results-oriented. We know that we can count on FSL for a timely response and a well-conceived plan to address the myriad issues we face in our growing commercial real estate portfolio. FSL also coordinated seamlessly with state and federal agencies and assisted us with navigating the applicable regulations smoothly and efficiently.
Start the conversation
Bring FSL's expertise to your next project.
Contact us for more information.